Experts for your success
The Reflex training team consists of experts from various fields with many years of training experience and practical competence.
From experienced practitioners with many years of practical experience to engineers with excellent technical skills, our training courses are staffed with the appropriate specialist instructors, depending on the main Topic:
Reflex Training Team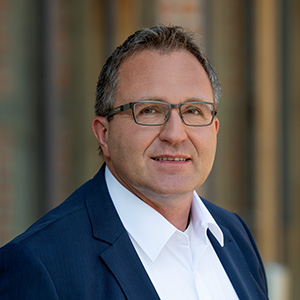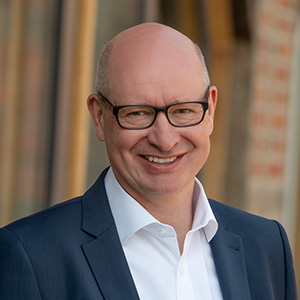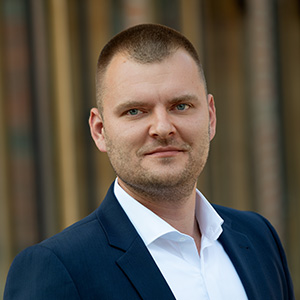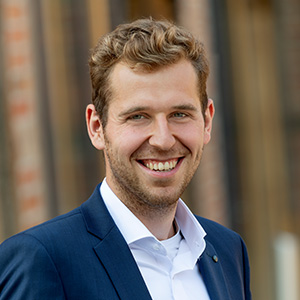 Unser freundliches und kundenorientiertes Team für Sie
Da der Lernerfolg immer auch stark von der Atmosphäre vor Ort abhängt, ist unser erfahrenes Serviceteam vor Ort ein wichtiger Baustein unseres Konzeptes.
Von der Anmeldung, über den Aufenthalt bis zur Verabschiedung sollen Sie sich rundherum gut aufgehoben fühlen, damit Ihr Aufenthalt bei uns einen nachhaltigen Eindruck hinterlässt. Eine zielorientierte Organisation und eine freundliche und professionelle Betreuung ist unser Anspruch für Ihr Wohlbefinden.
Organization
Technical Training & Customer
Derya Can
Tel: +49 2382 7069 9581
Mobile: +49 151 18024063
E-Mail: derya.can@reflex.de
Catering Reflex Training Center
"Große Kleimann"
- Bärbel Dautzenberg
- Sonja Schwippe
Contact Reflex Training Center
For questions and issues reffering to our training:

Phone: +49 2382 7069-9581
(8:00 a.m. - 3:30 p.m. CET)

seminare@reflex.de